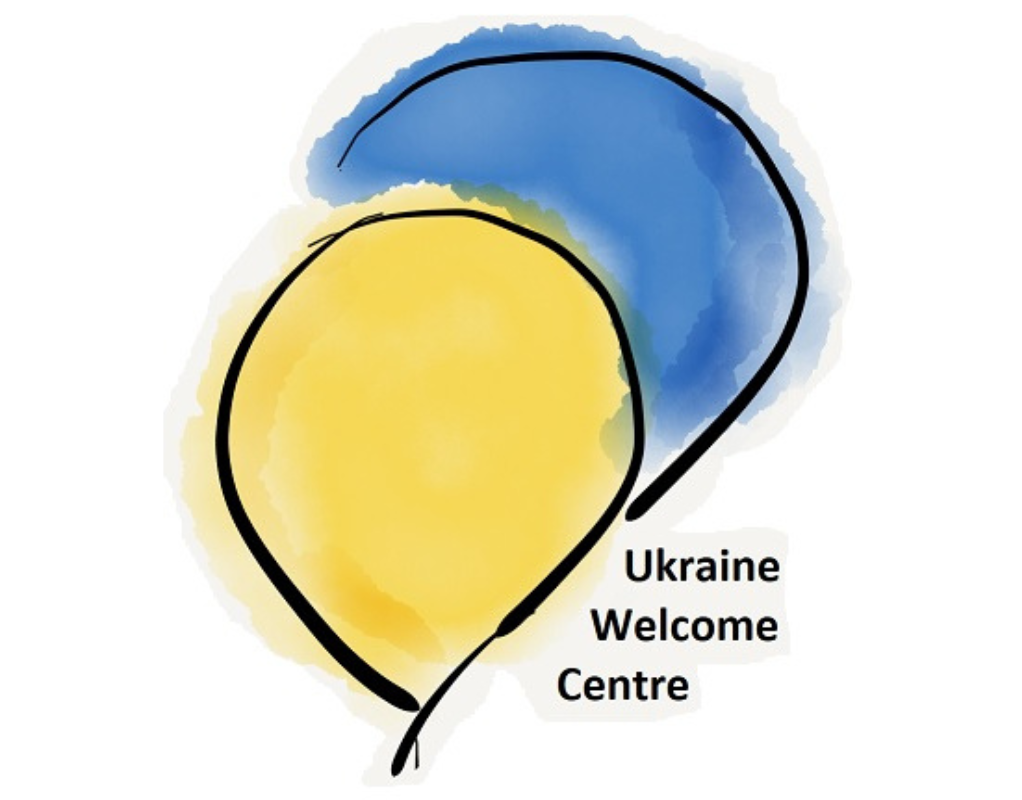 Back in April Compassion Acts was moved by the situation in Ukraine and the advent of the UK Government's Homes for Ukraine scheme. It became clear that a distinct group of mainly women and children would be making their way to Southport & Formby and it seemed more appropriate to assist such vulnerable people outside of the usual Foodbank channels.
The weekly North Sefton Ukraine Welcome Centre at the Victoria Centre was started and the charity appointed a dedicated member of staff to the project.  A second location in Formby followed in May. Since then we have supported 40 families, over 90 individuals.
Support provided has ranged from assistance to apply for benefits, register with a GP and access English classes, to partnering with Brighter Living Partnership who put on a coffee morning for Ukrainian guests. This allowed them to meet each other and develop social connections in Southport.
With help from the Asda Foundation and generous donations from local groups including Musical Theatre Society, SONG, we were able to provide food parcels which included culturally appropriate foods; toiletry bags and activity packs for children. We've also supported many of the families with school uniforms through our Uniform Hub.
Our Thursday afternoon drop-in comes to and end this week (final session is Thursday 15th September). However, we would like anyone already settled in Southport, or anyone new arriving, to know that we are still here for them if needed on a case by case basis. Anyone requiring support should contact us and we can arrange an appointment at a time to suit them.
We have also been pleased to act as facilitator and catalyst for two new groups helping in this area. Both of these groups will continue to run with Compassion Acts quietly supportive in the background.  Firstly a new weekly 'speak easy' informal English conversation group on Friday mornings at Christ Church, Lord Street.  Also we have organised a mutual support group for hosts within the Homes for Ukraine scheme.
Many thanks to volunteers, donors and partners for their hard work in making all of this possible.