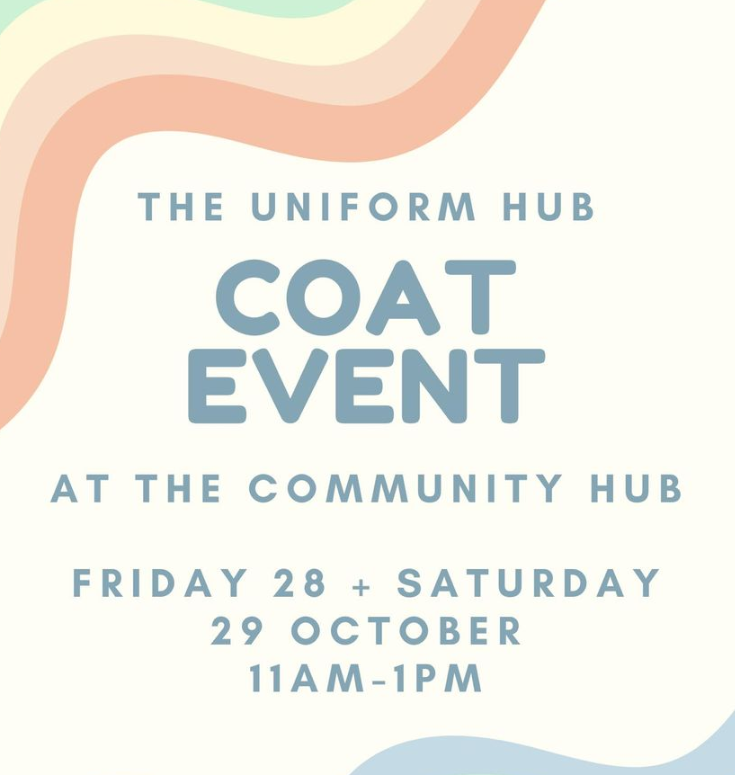 Our Uniform Hub is running another school coat event this Friday 28th and Saturday 29th October, 11am-1pm at the Community Hub, 17a Cambridge Walks Southport. Good quality second hand children's coats will be available to anyone who needs them.
If you have coats you no longer need, please consider donating them so they can be passed on. Coats can be donated at The Victoria Centre, Sussex Road, 10am-3pm or swapped at the event. We are particularly short of girls coats aged 5-9 years and coats for older boys.
Thanks for your support and we hope to see lots of you there!